SERVING THE SPECIAL NEEDS OF MOUNTAIN, FOOTHILL AND COASTAL COMMUNITIES
FROM SANTA BARBARA TO SANTA MONICA
How We Will Help You
•  Real Estate Disputes, Transactions, Escrows
•  Easements, Boundaries, Disputes, Eminent Domain
•  Construction & Contractor Controversies
•  Commercial Leases and Escrows
•  Land Use, Development, Zoning & Permitting
• Contracts, Breach & Fraud
• Lawsuits & Litigation - Complaints - Defenses
•  Strategies for Business and Non-Profit Organizations
•  Corporations, LLCs, Partnerships
• Startups, Ventures, Enterprise Law
• Non-Profits & Charities, Formation & Operations
•  Personalized Service by Seasoned Professionals

Our firm provides personalized guidance, litigation and lawsuit services. We are experienced in formation and the operating aspects of business, real estate and non-profits.
Areas of Interest Include Real Estate, Land Use, Permits, Entitlements and Zoning, trespass, quiet title, easements and boundaries.
Construction Disputes and Real Estate Development are also Areas of Particular Interest.
Having founded and managed numerous local and regional organizations, we assist our entrepreneurial clients in business formation, operations, and disputes. We have unique experience with non-profits and foundations.
Business Practices also include Trademarks, Trade Secrets, Licensing, Franchises, Intellectual Properties, Digital Media and Internet Law
Visit our Yelp page here - Feel free to review our firm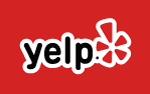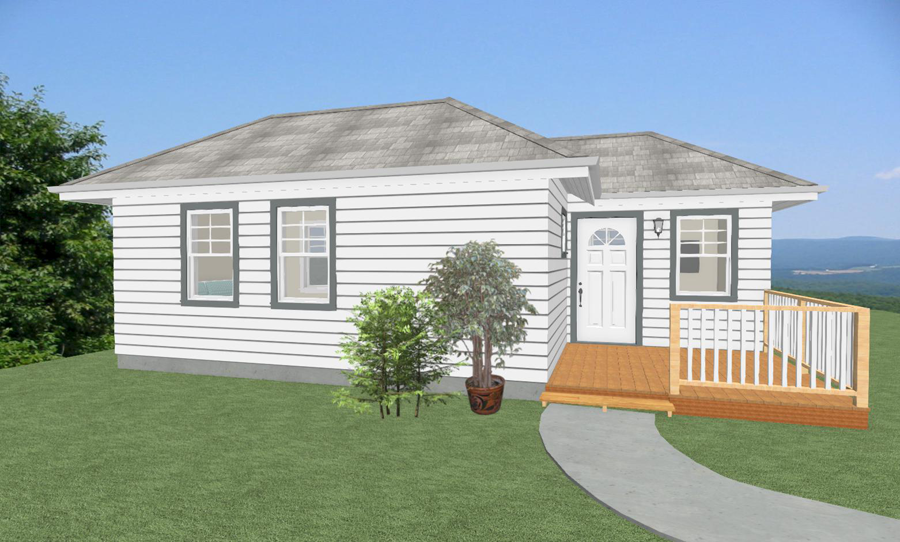 Effective January 1, 2017, new laws in the State of California permit the construction of Accessory Dwelling Units (ADUs), or "Granny Flats" as they are commonly known. This means that those who own a home, and have sufficient space in their yard, or accommodating structural area, are able to invest in a second residential unit on their existing premises. As an investment, this could mean several thousand dollars in easy monthly income—a welcome addition to anybody's retirement fund, or even to help defray the exorbitant mortgage payments on today's housing.
Small Lot Subdivisions
City of Los Angeles
Established in 2005 in LAMC Section 12.22-C,27, the Small Lot Ordinance allows for the subdivision of underutilized land in multi-family and commercial areas into fee­ simple homes. Intended as infill development and a smart-growth alternative to traditional, suburban style single-family subdivisions, small lot homes would have smaller lot areas with compact building footprints and reduced yard setbacks, street frontages, passageways between buildings, and open space. As such, small lot subdivisions create a unique set of design challenges and spatial complexities with regards to massing, height, circulation, and transitional areas from adjacent properties.
Small Lot Design Guidelines provide an opportunity to address these complexities while also promoting the design and creation of small lot housing with neighborhood compatibility for consistency with applicable General and Specific Plans and addressing site organization and urban form, setbacks and building transitions, parking and driveways, building design and materials, and landscaping and access.
Payment Options:
Zelle - Wells Fargo: 818-703-3330
Venmo - scott@civiccenter.com
PayPal - scott@civiccenter.com